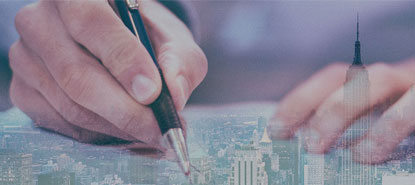 Seek Toyota Way
Seek the Toyota Way- study and train at Toyota's Dojo in Japan
It is the source-seeking journey for enterprises' management team to make firm determinations and to explore lasting development of their own.

As early as the mid-1980s, Mr. Taiichi Ohno, then vice-president of Toyota Group, was repeatedly entrusted by South Korea's Samsung Group, LG Group, POSCO Iron and other South Korean multinational enterprises after his speech in the Korean industry. These enterprises eager to go to Toyota for study, and to develope site managment talent that can promote the transforming and upgrading of South Korea's manufacturing industry. He accepted the request from Korean industry. After careful assessment, Taiichi Ohno handed over the important task of training the on-site management "talents and wealth" to Gifu Auto Body Co., Ltd of Toyota, in view of the fact that Toyota Gifu car body, where Taiichi's satisfied disciple---Hoshine was working for at that time, is famous for its "flexibility, small and exquisite", and Gifu's improvement atmosphere is also the strongest among the eight car factories of Toyota.
Toyota's mode of production has evolved continuously in the development of the times. For more than 20 years, and Seek the Toyota Way has remained constant to the thinking origin of "taking the talents and wealth training as the key point", and through the rapidly-changed improvement of the training on-site, tens of thousands of on-site managers in the manufacturing industry around the world have realized the ideological enlightenment and ability enhancement.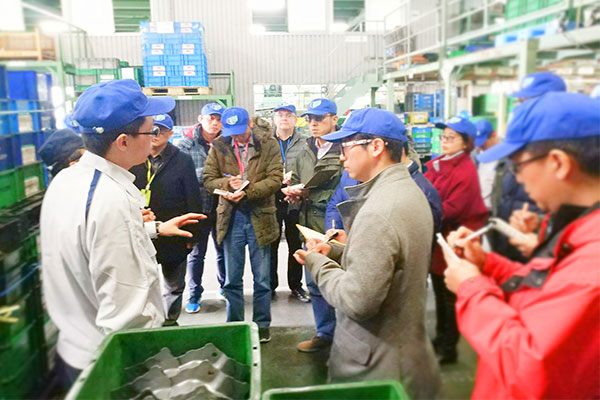 丰田人的承诺
· Toyota's only real zero distance vehicle site learning (non-visit channel)
· Toyota's only open combat training Dojo
· More than 30 years' experience in on-the-spot management + Full course by senior experts with more than 10 years of teaching and consulting experience
· 30% Theoretical Teaching + 50 % Visit + 20% Practical Experience
· Targeted topic formulation before Training, targeted counseling during Training, and full tracking after Training
· In order to ensure the quality of training, strictly abide by the small-class system and refuse to large-class system!
Benefit from research and training
· We apperceive the centennial culture of Toyota and strategic core on the spot, thus gain the latest development trend.
· You shall feel the gap between yourself and the "profit" of Toyota, thus improve your goal and direction.
· You can fully understand the essence of rectifying supply chain management through studying on the spot of Toyota.
· Using actual combat Dojo training to improve "three now" and to feel PDCA circle's applying in the whole system.
· Study Toyota's on-site management philosophy, lay a solid foundation for lean production and consolidate enterprise's own business.
TOP


QQ咨询

400-8857-123